Workers Medical Examination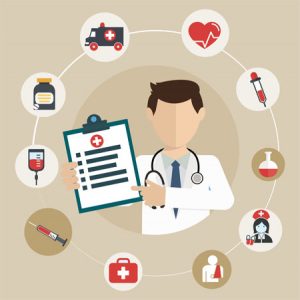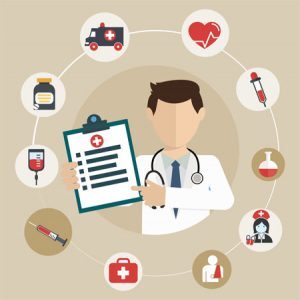 Alfa Manpower has a medical centre for the diagnosis & examination of Indian workers and that is one of the sectors of the group, the vision behind establishing Amco Diagnostics LLP is to provide a high-accuracy laboratory diagnosis & examination.
of Indian workers wishing to travel to some GCC countries, where AMCO follows Gulf and international health sterilization standards and systems.
AMCO Diagnostics is characterized by the presence of staff, a professional work team and highly qualified medical staff with expertise in the field of medical examination of expatriate labour and meets all standards with the fingerprint system, registration system, reports and the operation of sophisticated medical equipment professionally
As AMCO is equipped with state-of-the-art digital X-ray medical equipment, full reader analytical devices, automatic laboratory analysis, biochemical analyzer, microscopic analyzer, and much other medical equipment and infrastructure that are necessary to operate the high-quality diagnostic centre for accurate results.
AMCO is also registered in the Regional Program on Quality Control of Medical Centers and Registration by Trade Licence and Health and Medical Sector Registration of the Ministry and licensed by the Executive Office of Medical and Health Department of the State and recognized by some embassies, including Arabic
After the completion of the employee selection process, the health and physical fitness of the selected workers must be ascertained through a medical examination carried out by a group of doctors in specialized medical centres and registered with the health ministries of the GCC Health Council and accredited with the embassies of Arab countries. Viral examination, comprehensive biochemical examination, blood microbial examination, radiography, ECG, physical examination and body fitness.
If the worker is not medically fit, we replace them before completing the other procedures to ensure the worker's physical fitness before travelling and to reduce the financial losses to the employer after the worker arrived in the employer's country.
الكشف الطبي علي العمالة

SUMMARY

شكرا جدا لتعاملكم الراقي وبقيامكم بمهاكم على اكمل وجه اشكركم لسرعة العمل ايضا

جوهرة